January 13, 2018 in Guangzhou, China
​​​​​​​
The performance presented two different modes: Interactive mode and Show mode.
- Interactive mode; The artwork interacts to two singers' motion in real time. That means they control the artwork.
- Show mode; I control all light bulbs and LED animations in real time as a VJ.

One of the biggest music and art festivals has held in Guangzhou in China with many famous singers, bands and artists from the world. I was invited to the festival and was asked to collaborate with
Pu Shu
and
Karen Mok
. I adjusted one of my performances to match with his music and created some new parts for it. Interactive mode was also presented at the show in live. LamX with 200 light bulbs and LED display has been installed for the show and it gave another beautiful emotion of the concert by presenting mixed dimension with physical and digital. All light bulbs and digital graphics are perfectly performed along with all their songs. The live show streamed out to the world through QQ, Tencent Live Video platform.
You may also interested in a news article that is explaining about this show. It introduces the background of the show and also featured artists of the show including me. You may need to translate entire webpage in Chinese to your language like I did.
The Live Show
Below photos are some screenshots I captured from the recorded streaming videos after the show. Please forgive me about the picture quality. As you imagine, I was controlling the LamX in live and I was not able to get high quality photos and videos myself.
Han Lee x Karen Mok x Pu Shu -

Interactive mode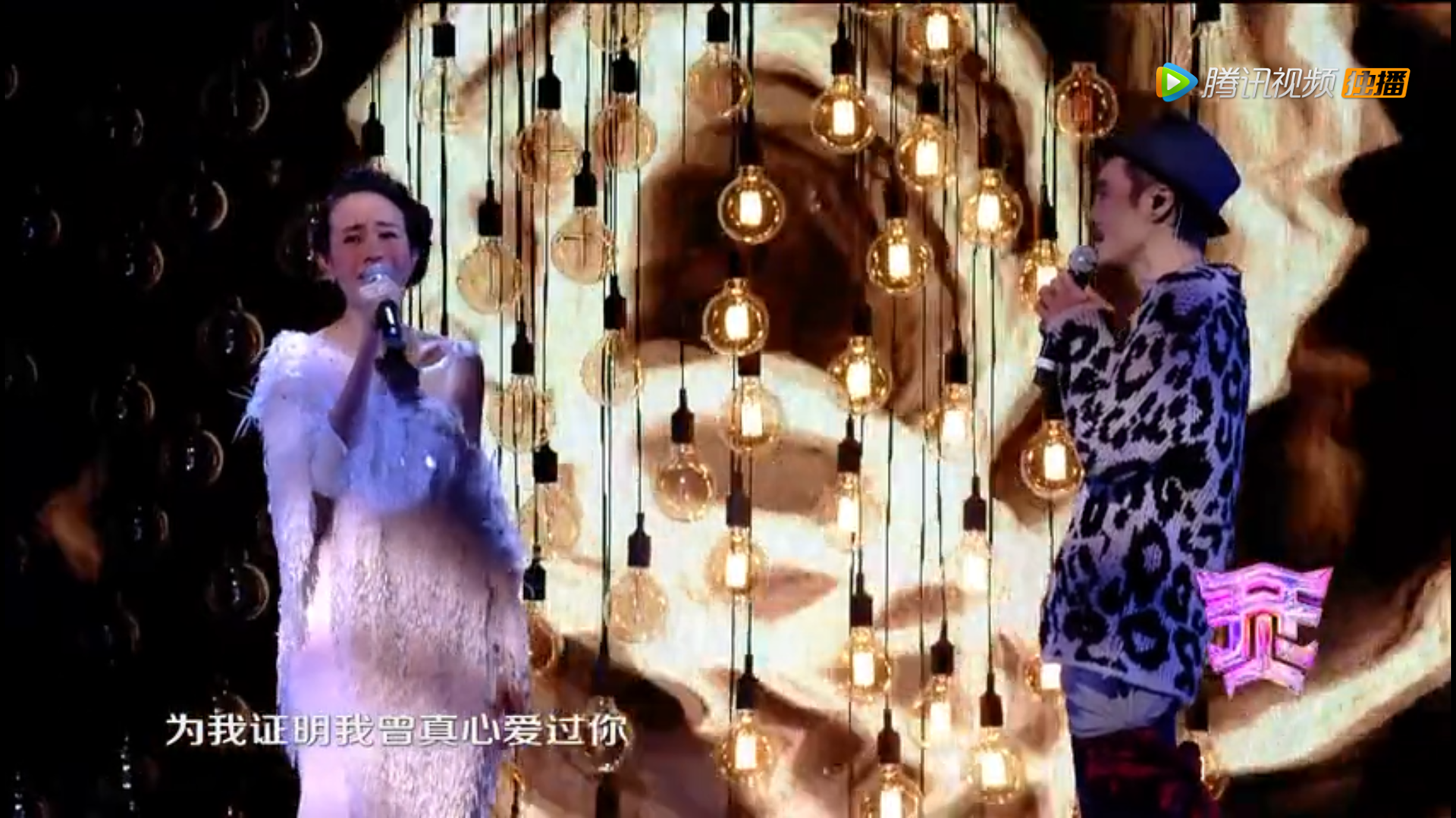 Han Lee x Pu Shu -

Show mode (VJ mode)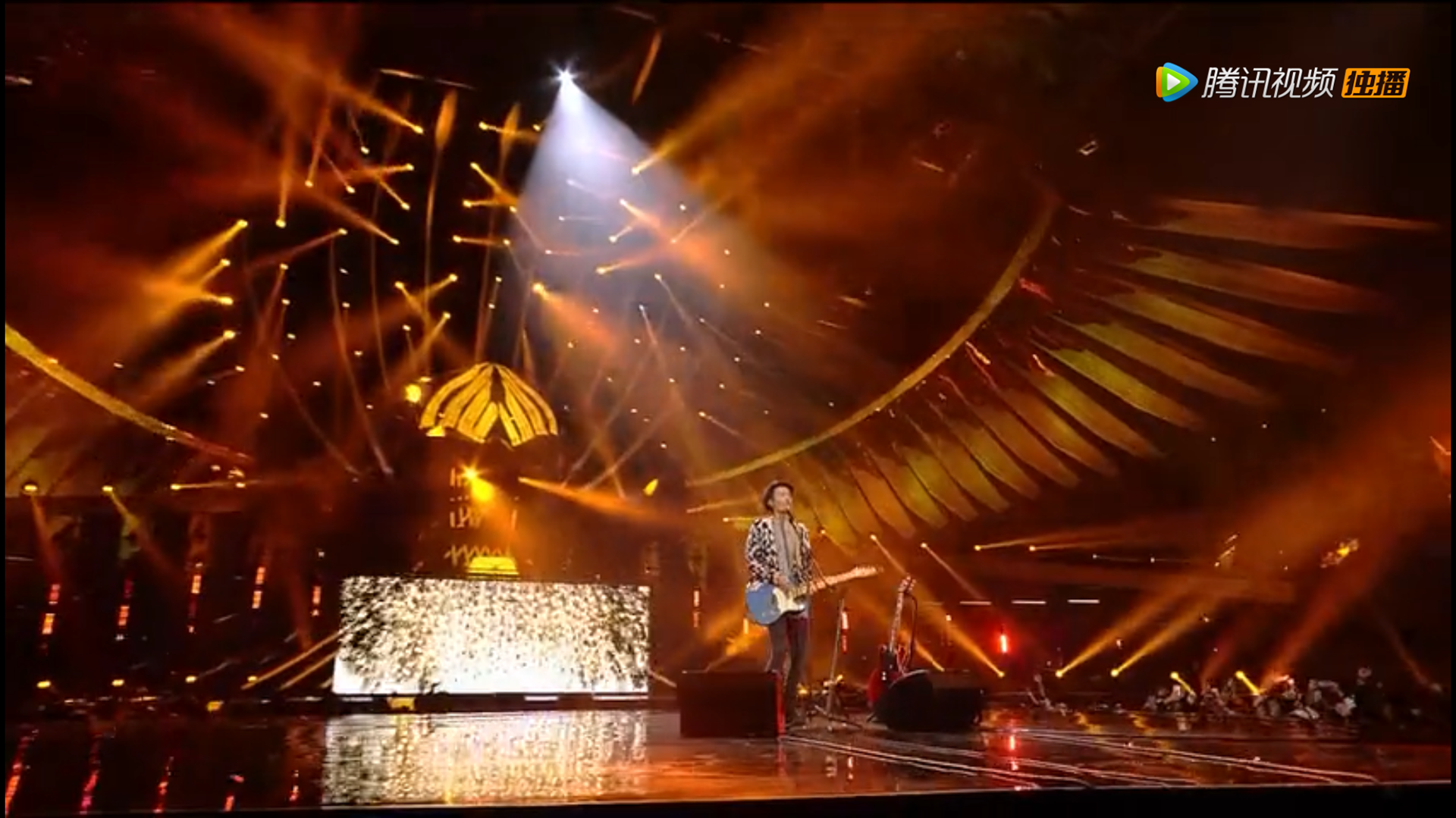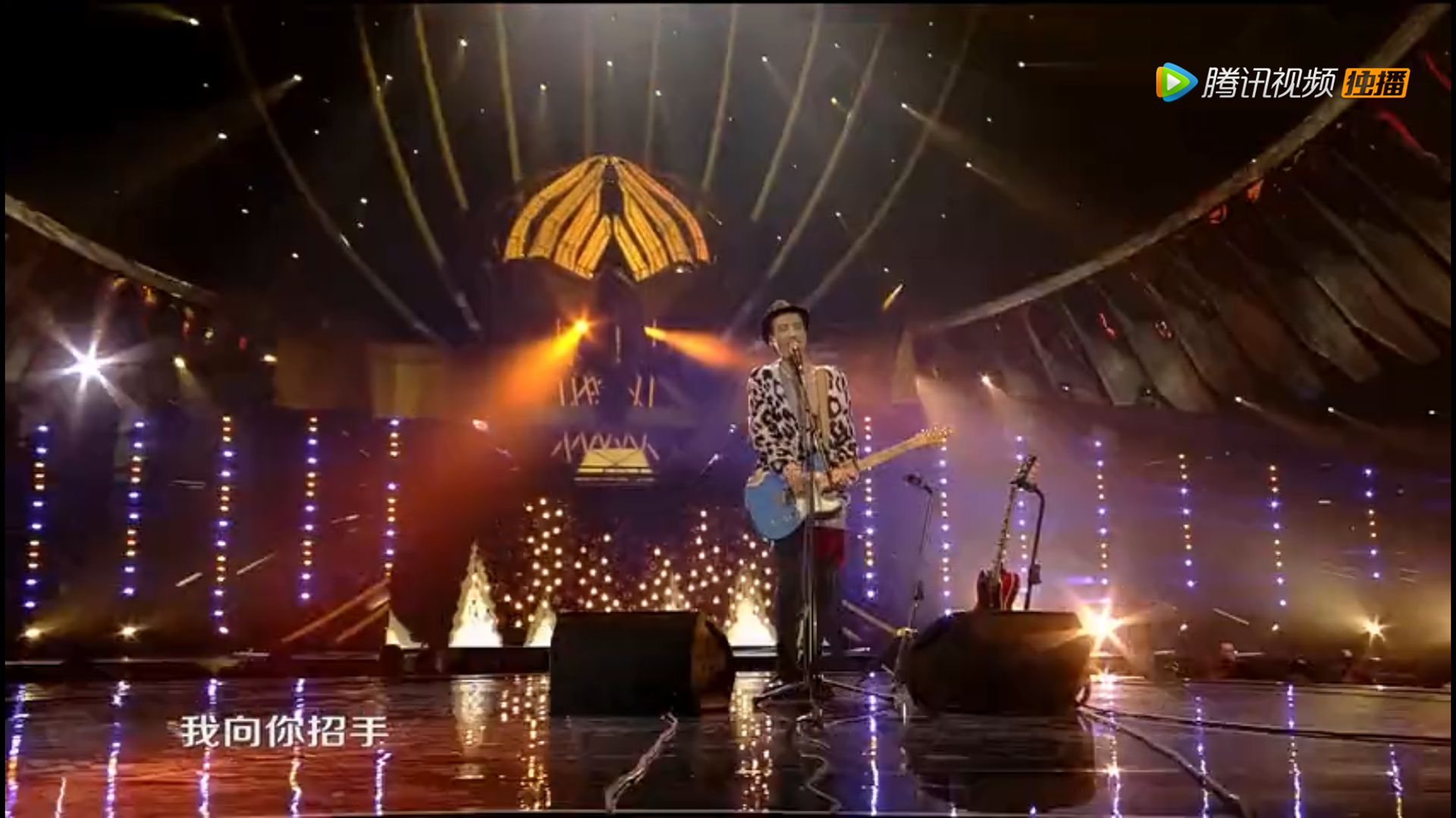 Teaser images and posters
These are not my artwork.