'Look' at the Sound!
This is a commercial advertisement video shooting project. I was a 
director
for the filming and also a
video editor / motion graphic designer
for post-production. And I also worked as a
media artist
to install one of my artworks 
LamX
 and control it. It's because the client wanted to visualize sounds their recent device creates, in artistic and scientific methods.
As you may know,
LamX can react to sound
and this commercial advertisement is about high quality sound.
LamX, the unique animated and interactive light bulbs looks phenomenal and it presents very well what the high-end sound quality looks like.
And also LamX is fully controllable artwork so this made LamX like a VJing machine. I can't say who the client is and about details yet but they are one of the huge smartphone companies in the world. I'll let you know it later. ;)
It was really fun commercial shooting. Just imagine that you control over 100 lightbulbs with music and also you are actually filming it with a RED camera and Jimmy Jib. I know I was physically so tired but I really enjoyed my roles. I thank all staff for their hard work for the project. Thank you!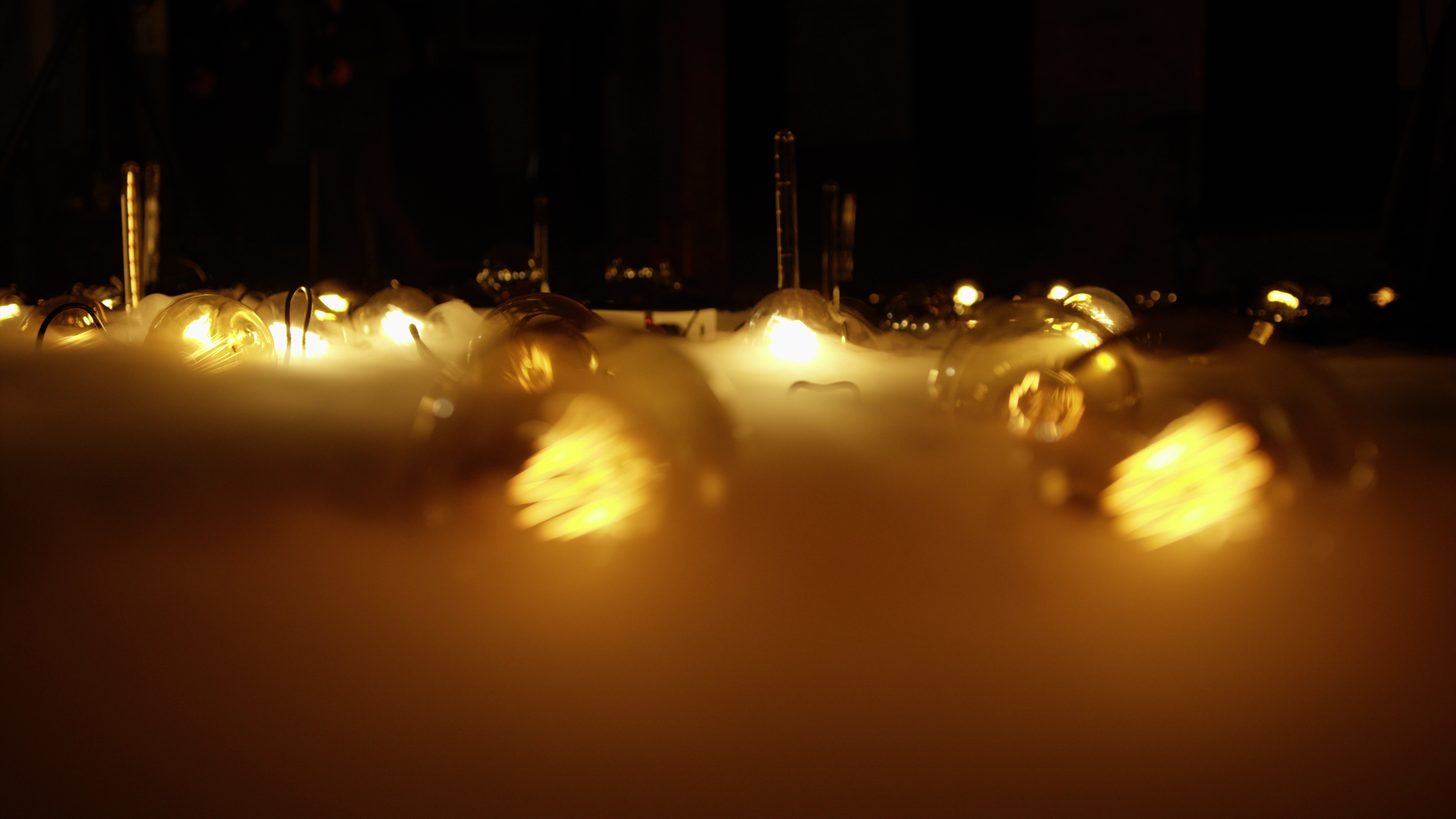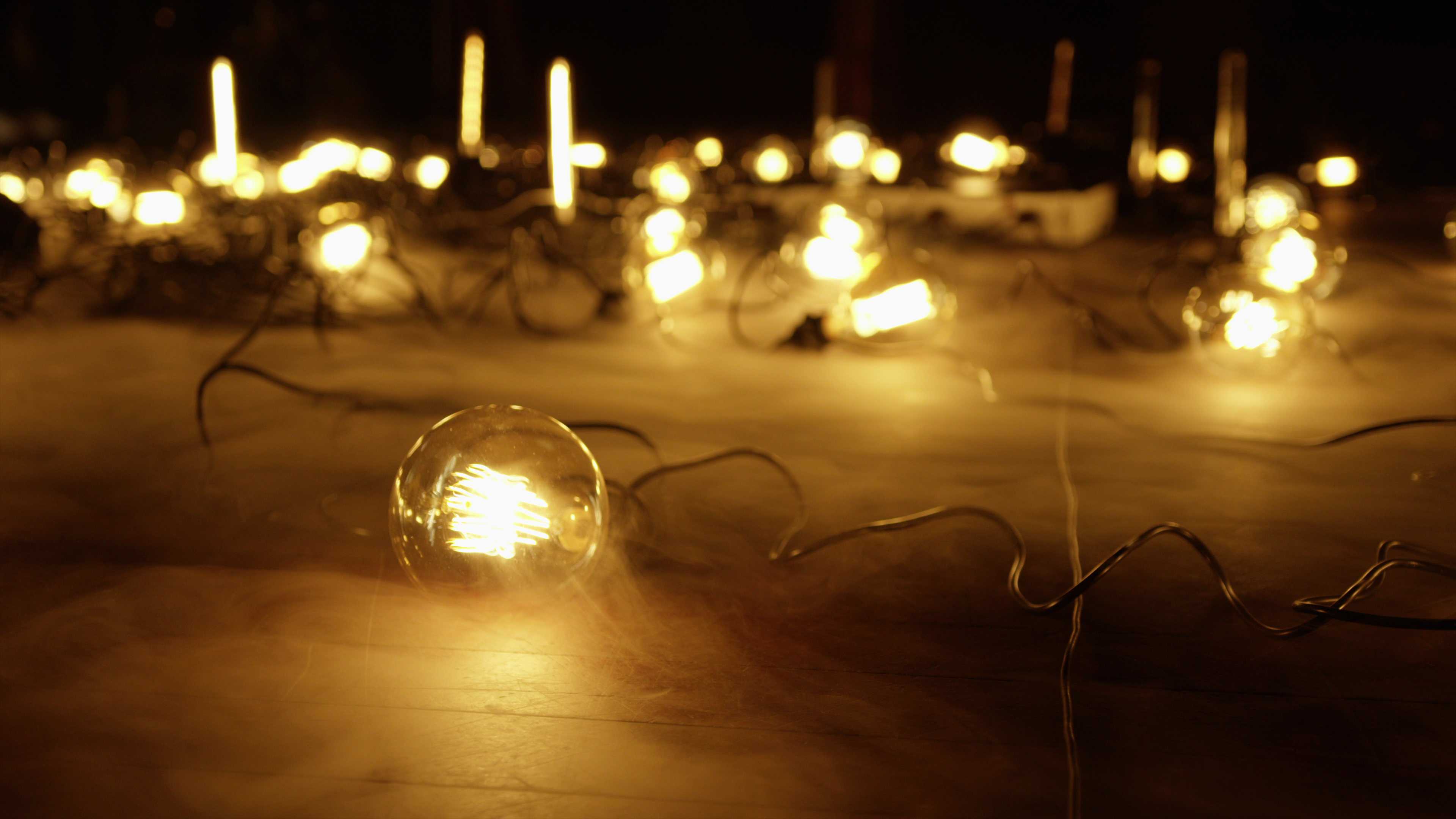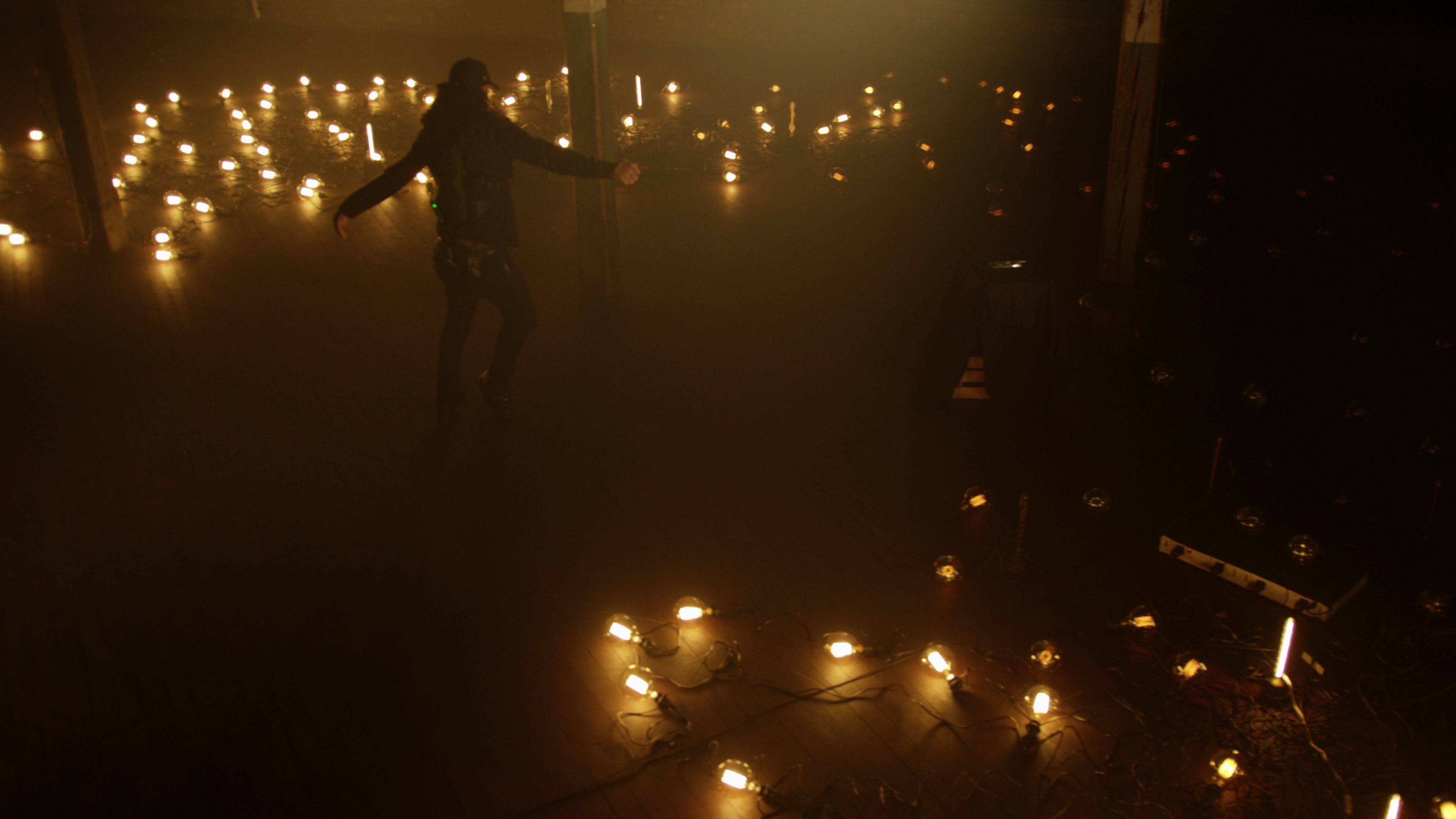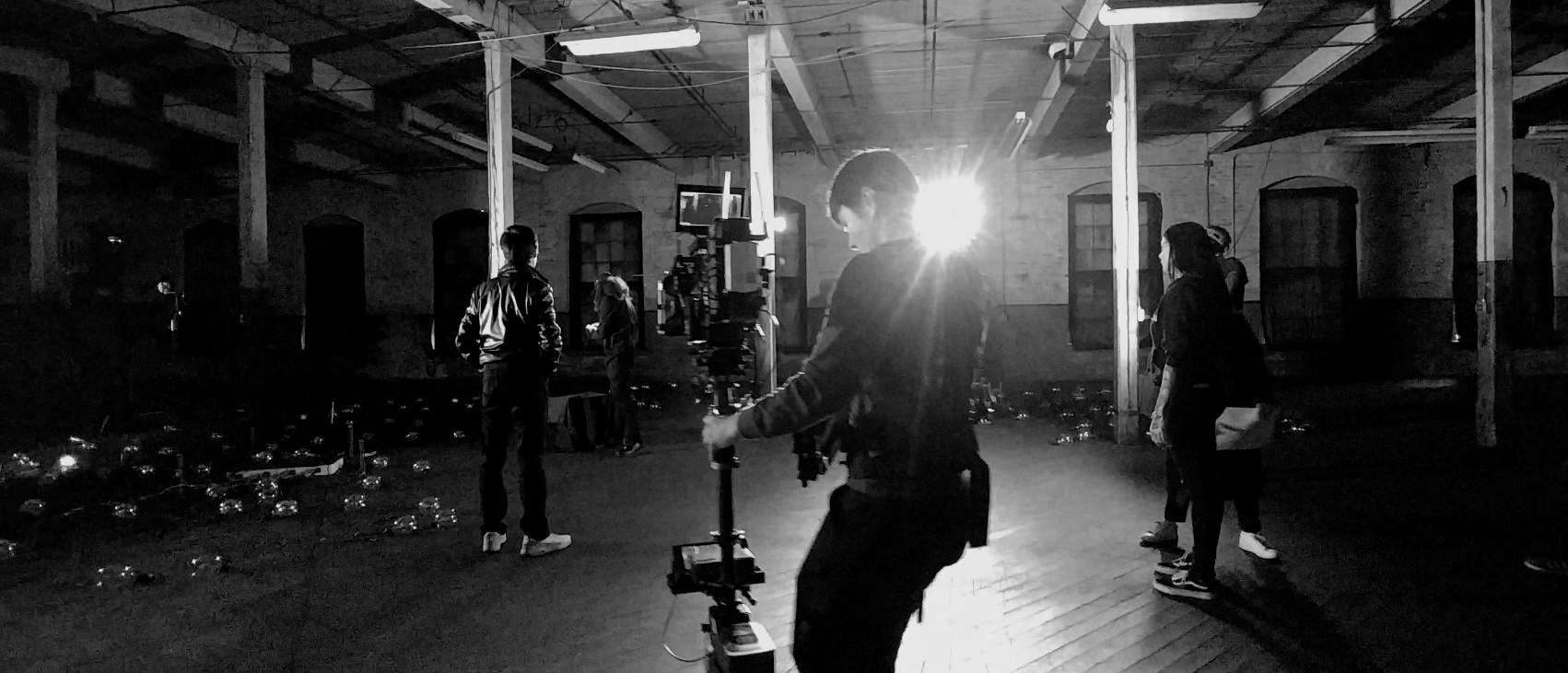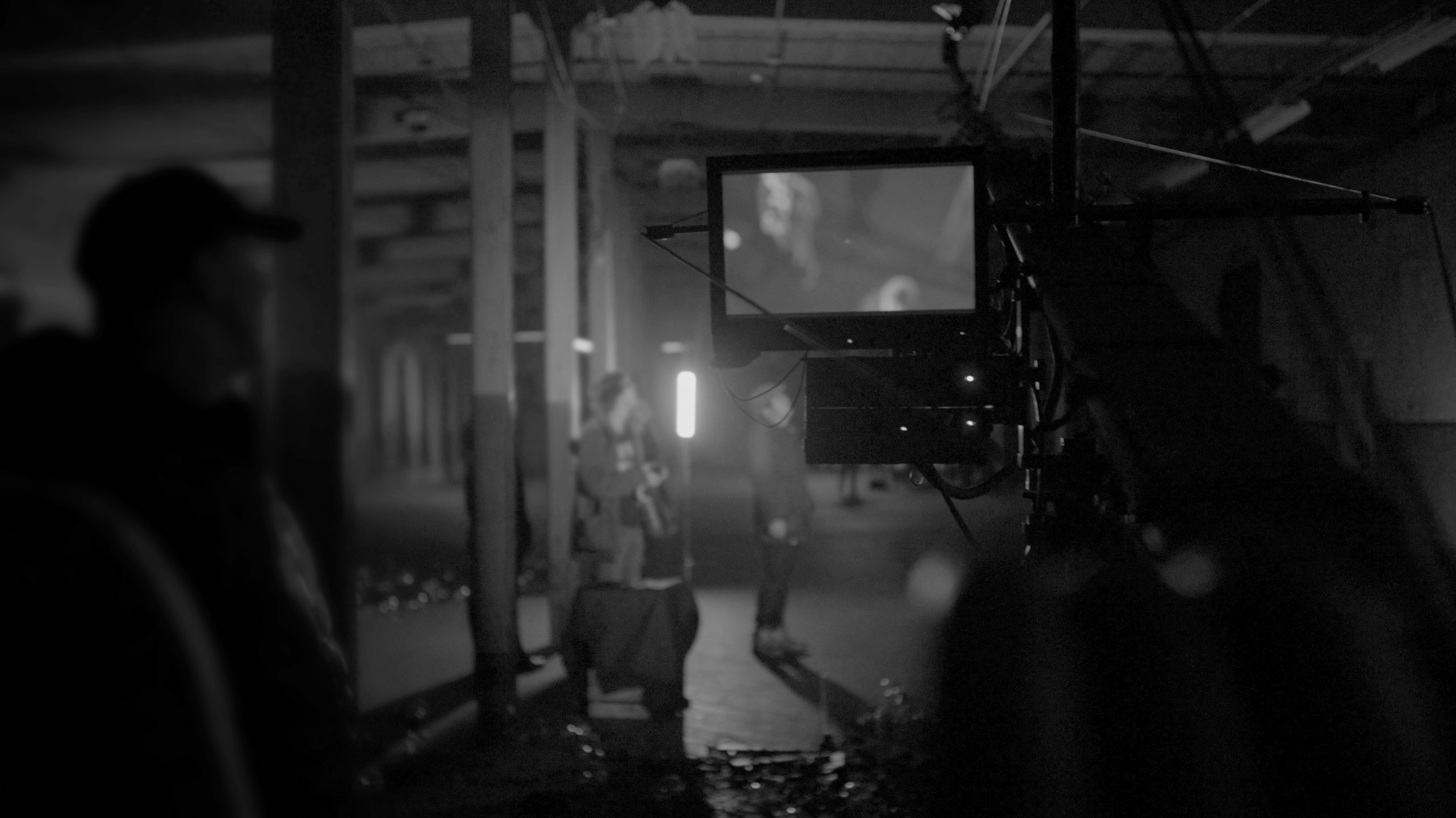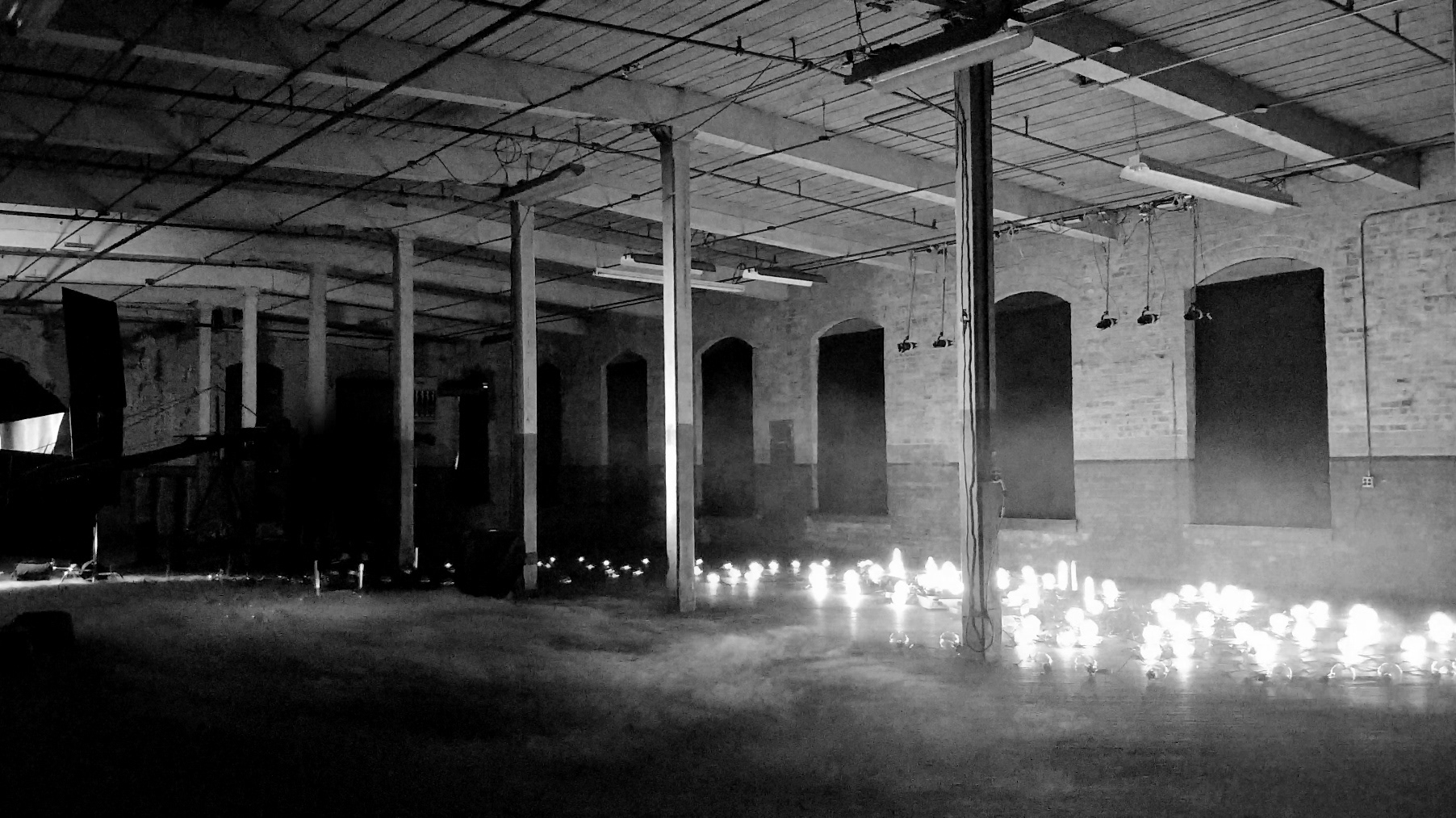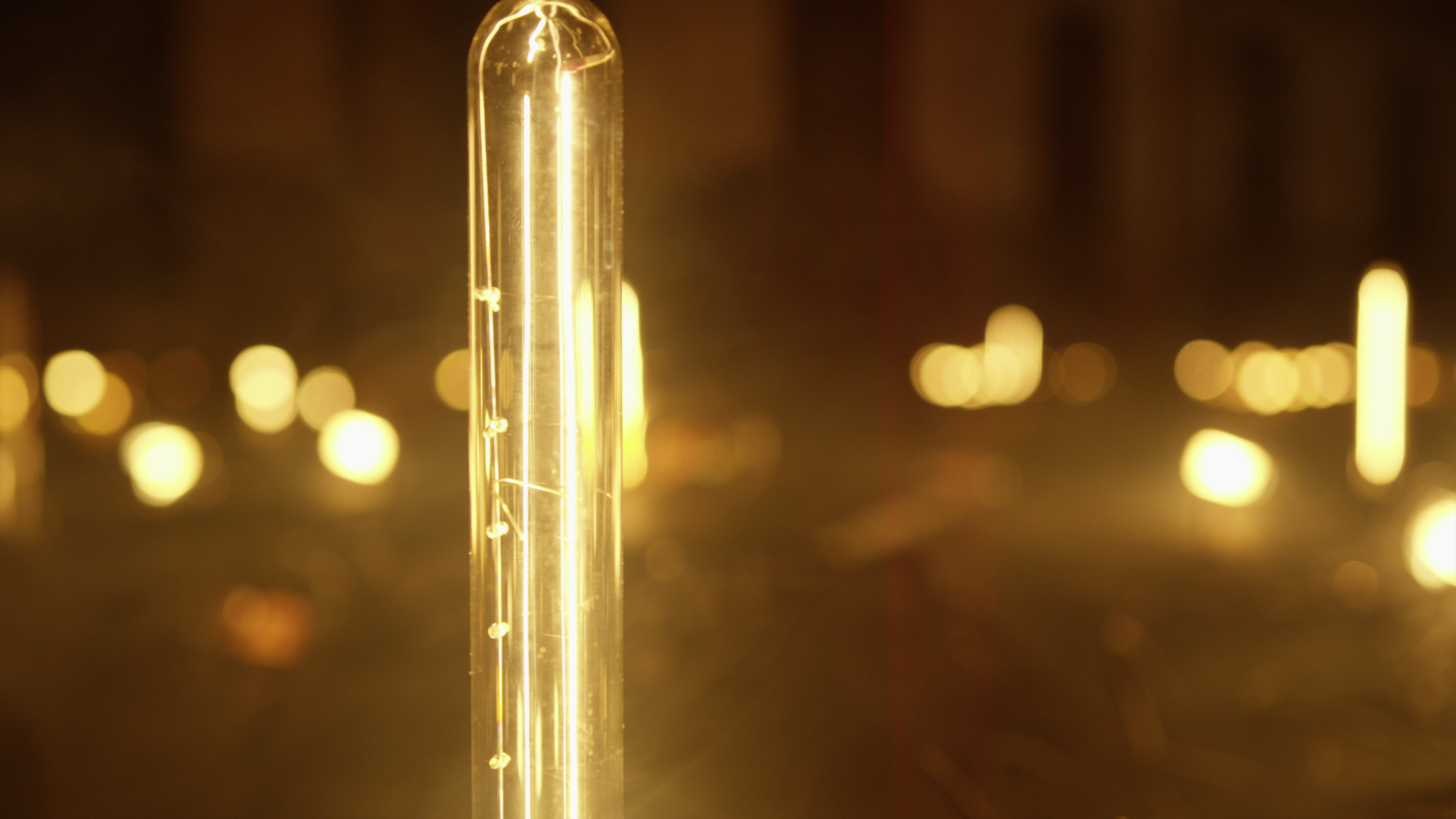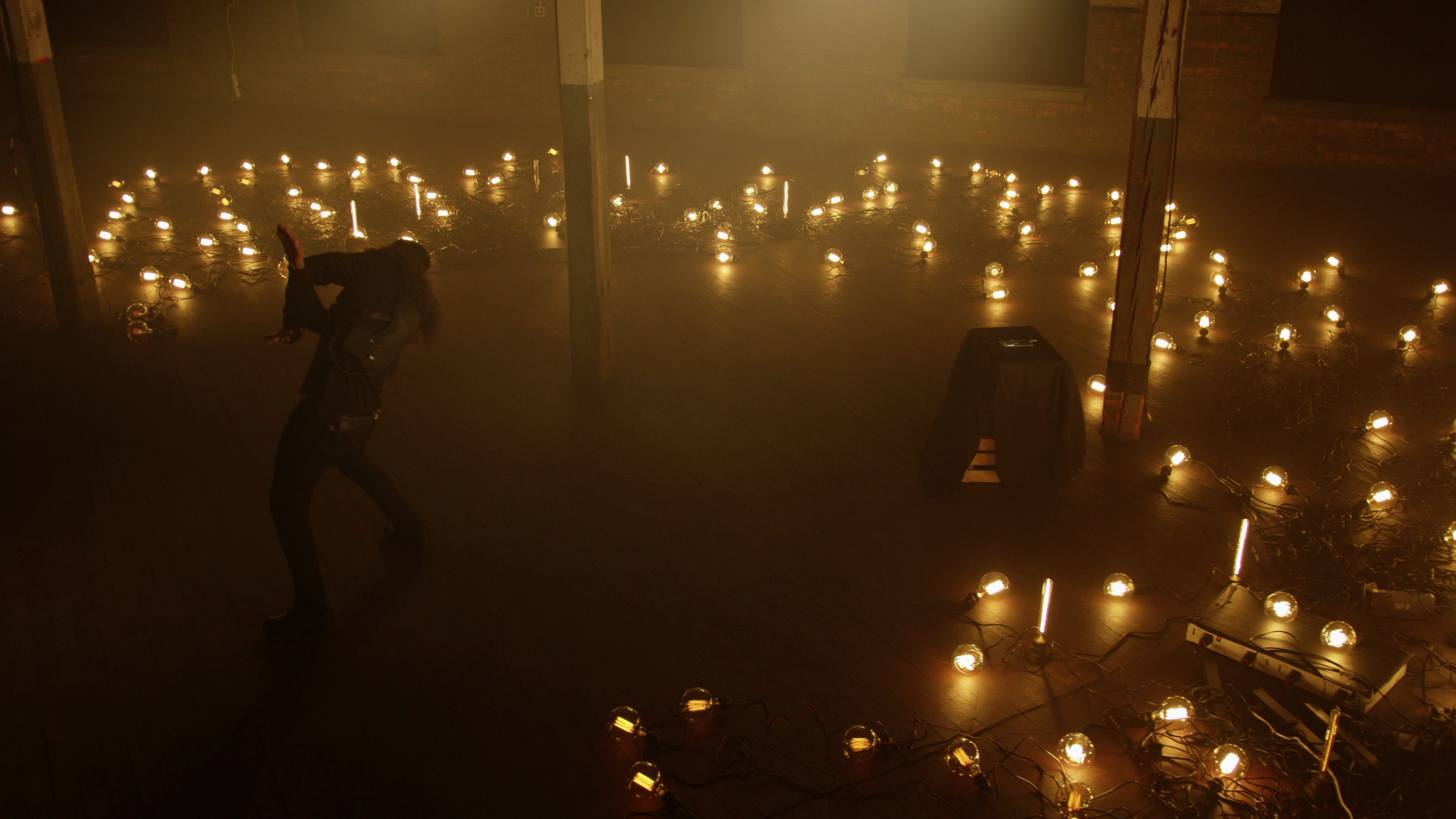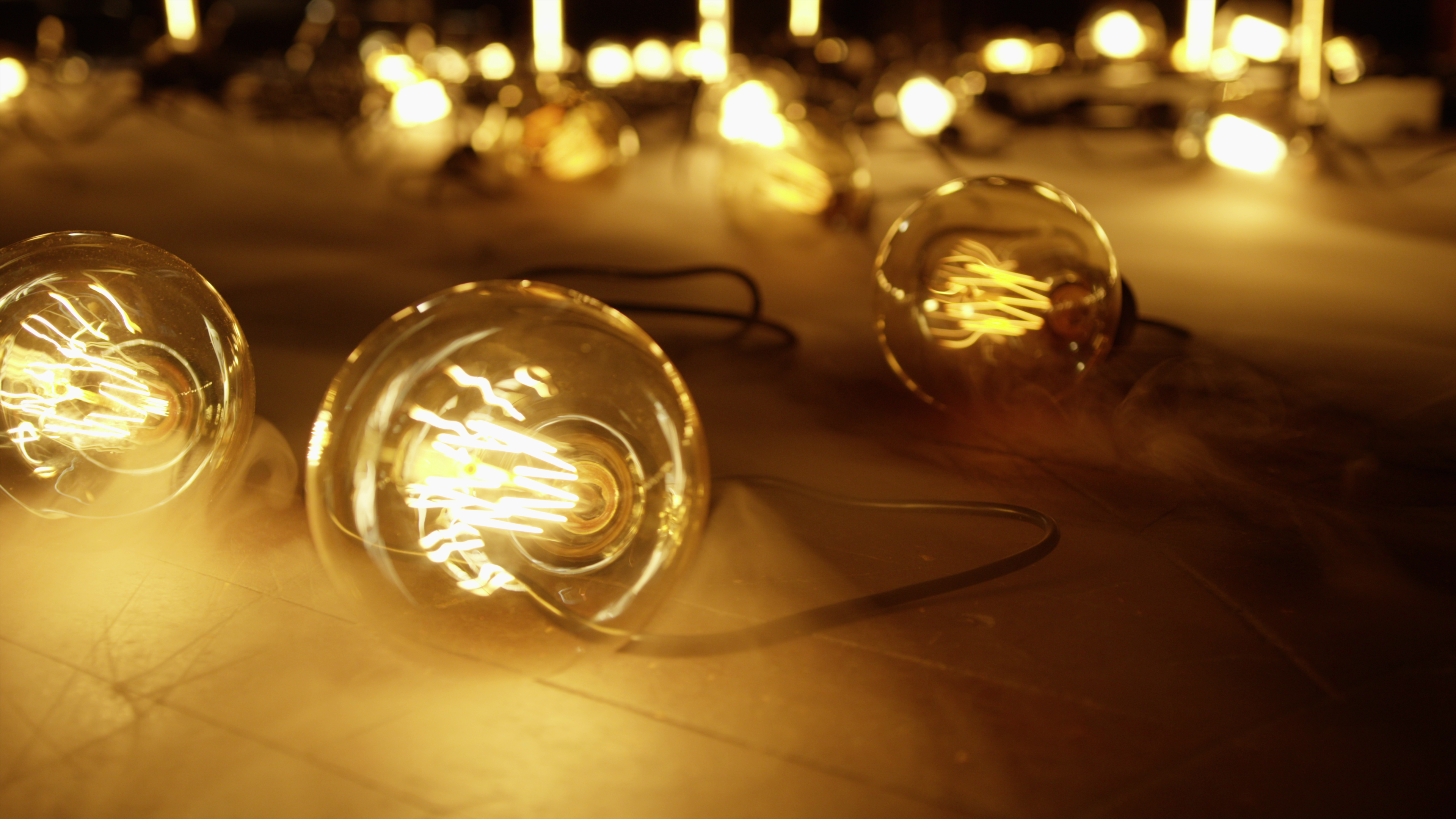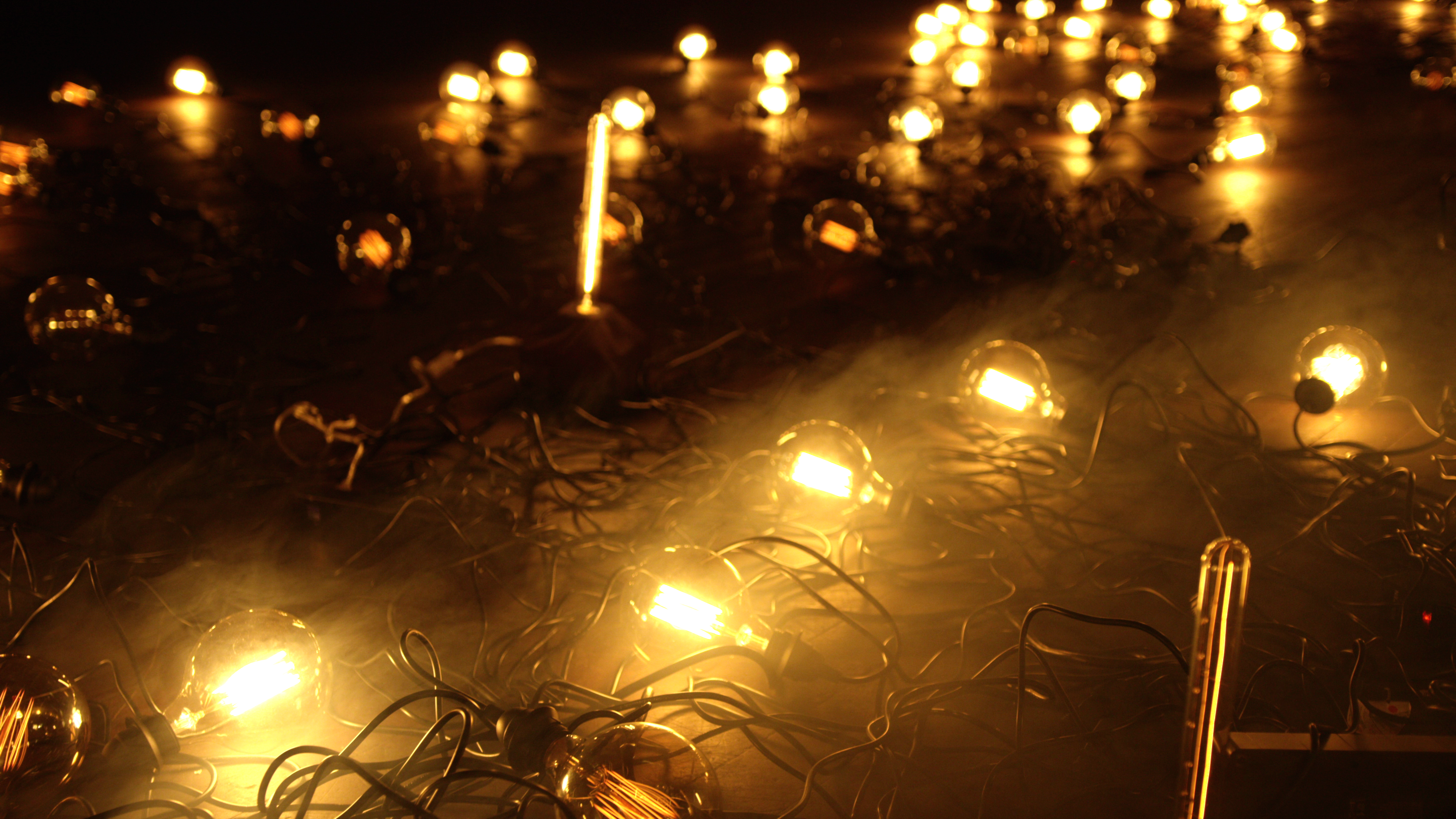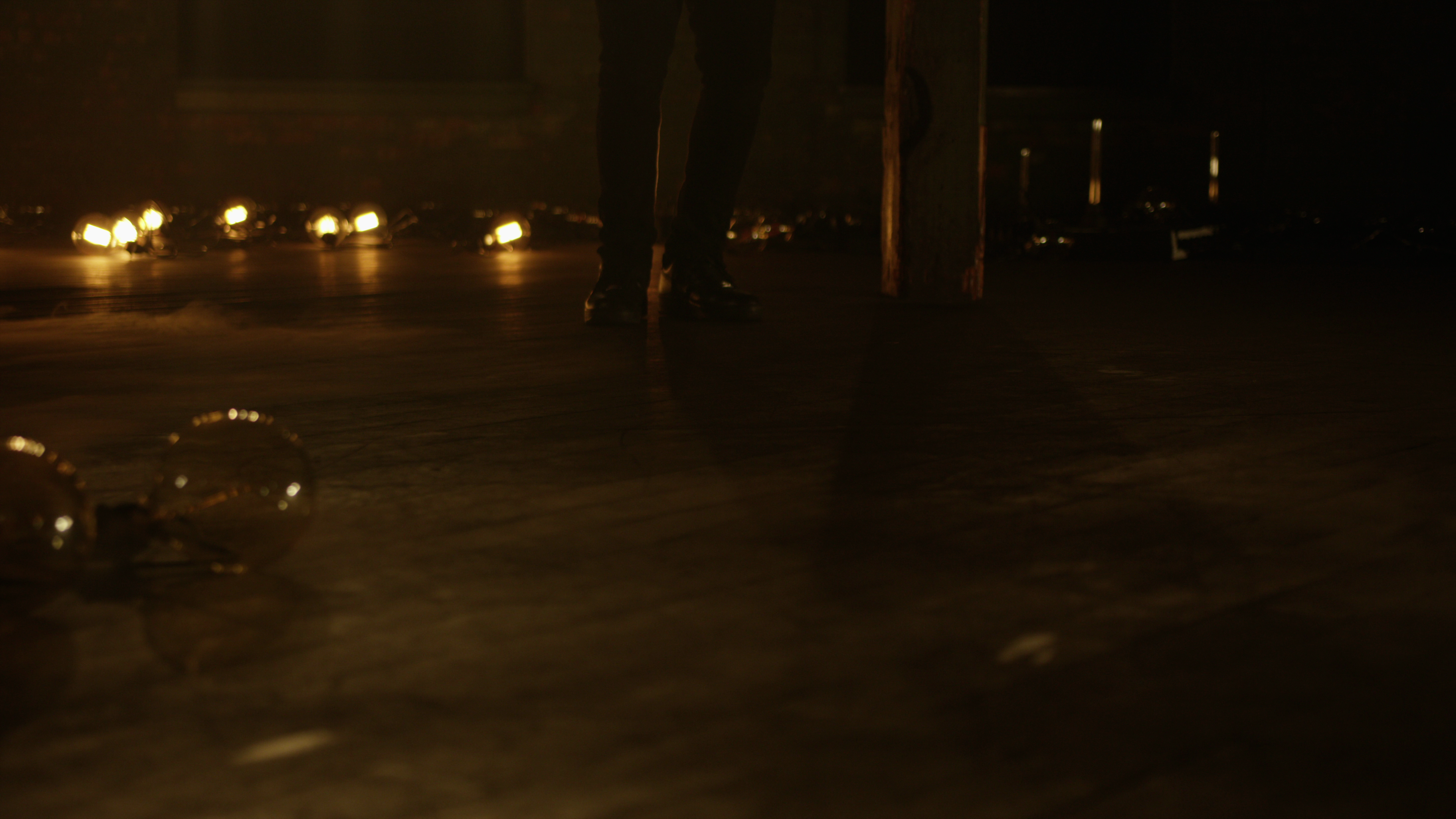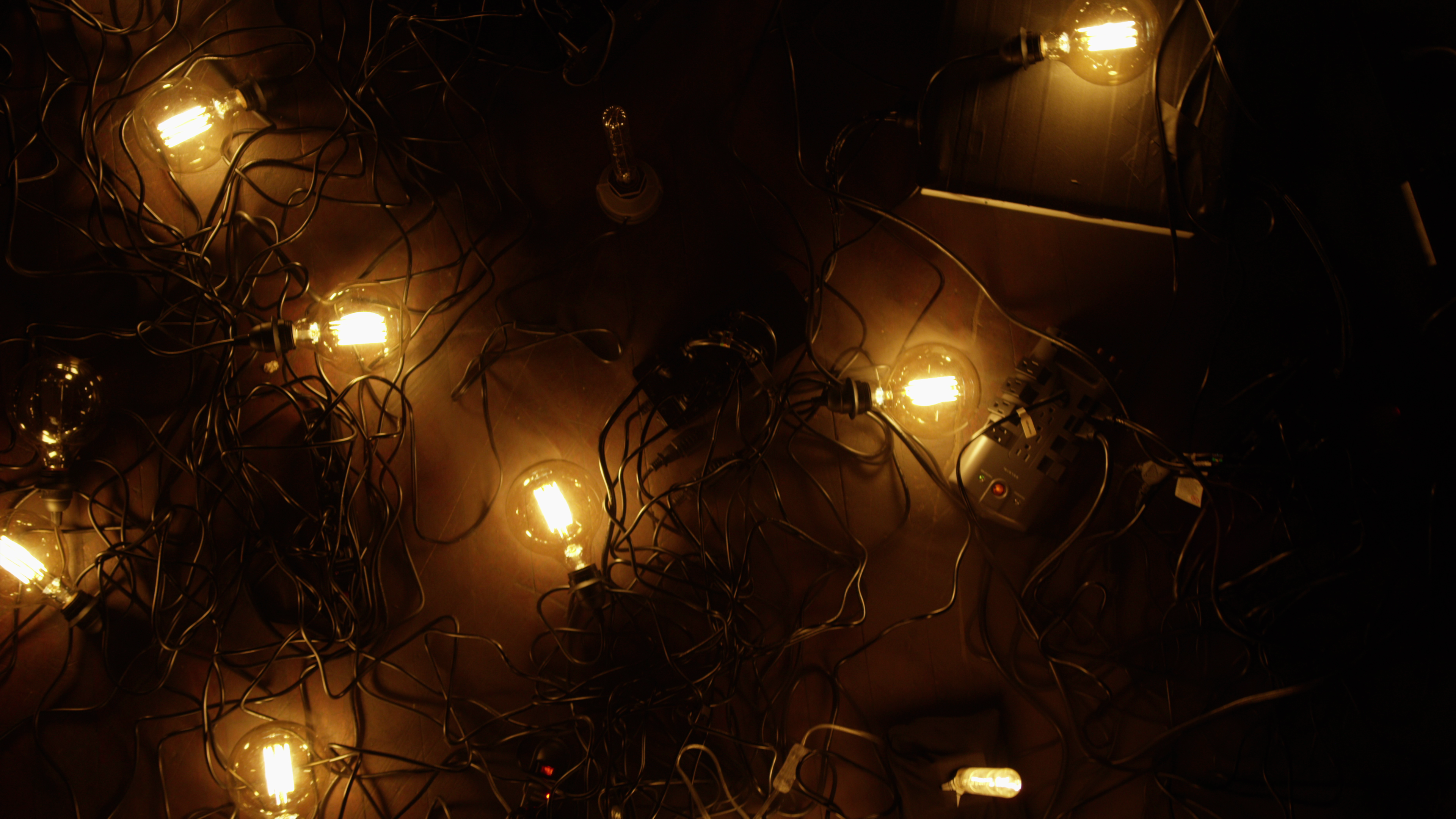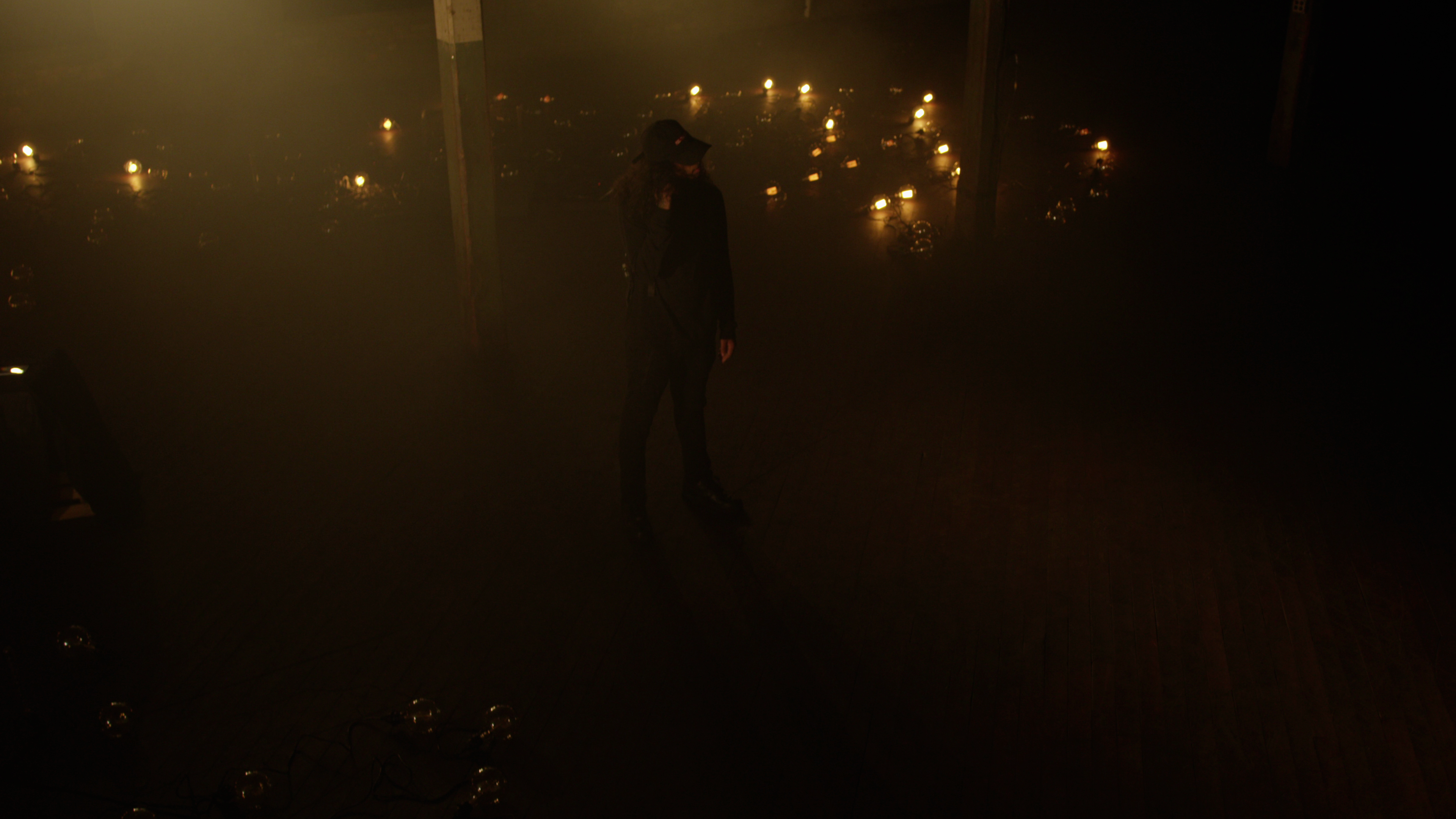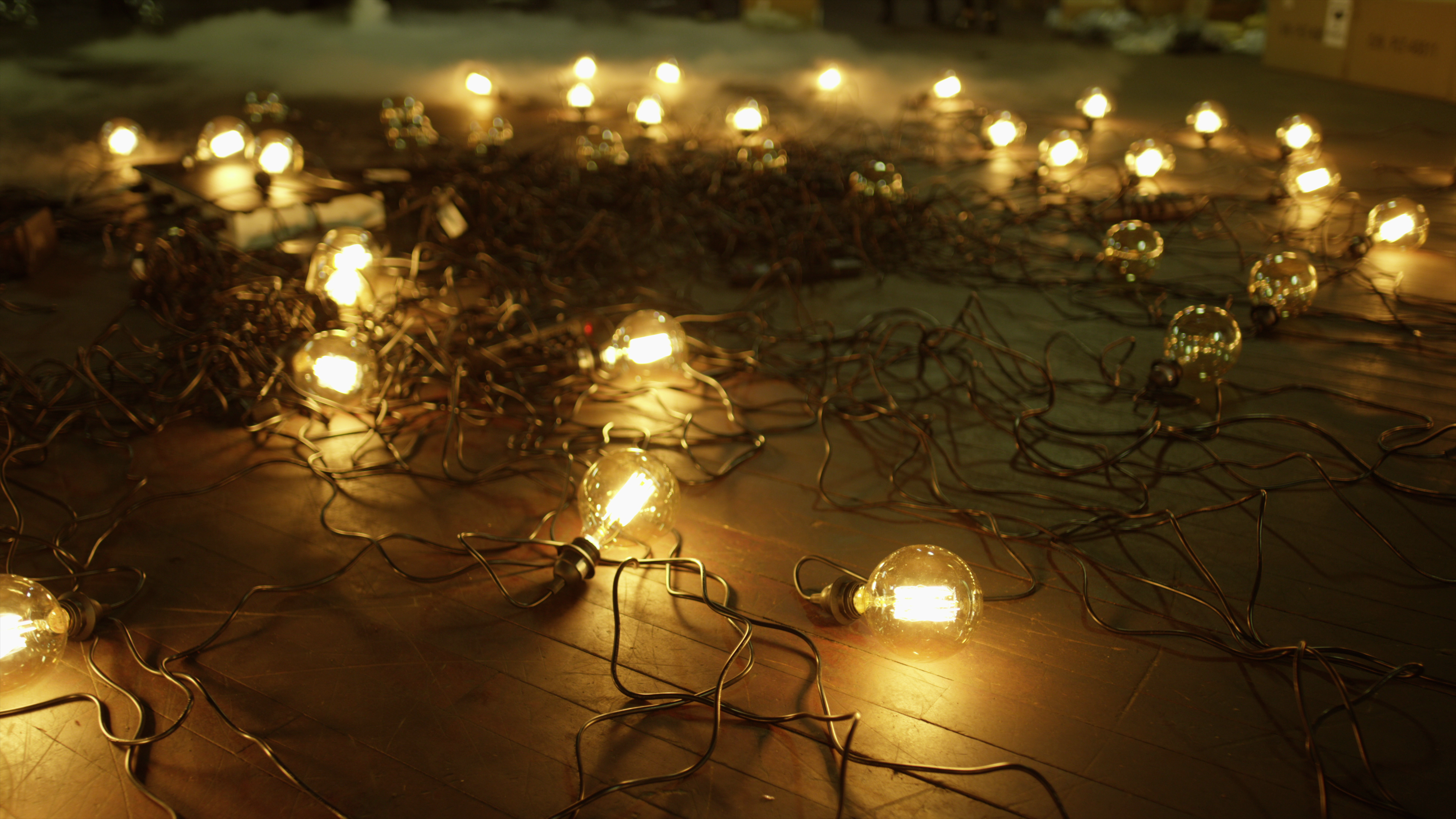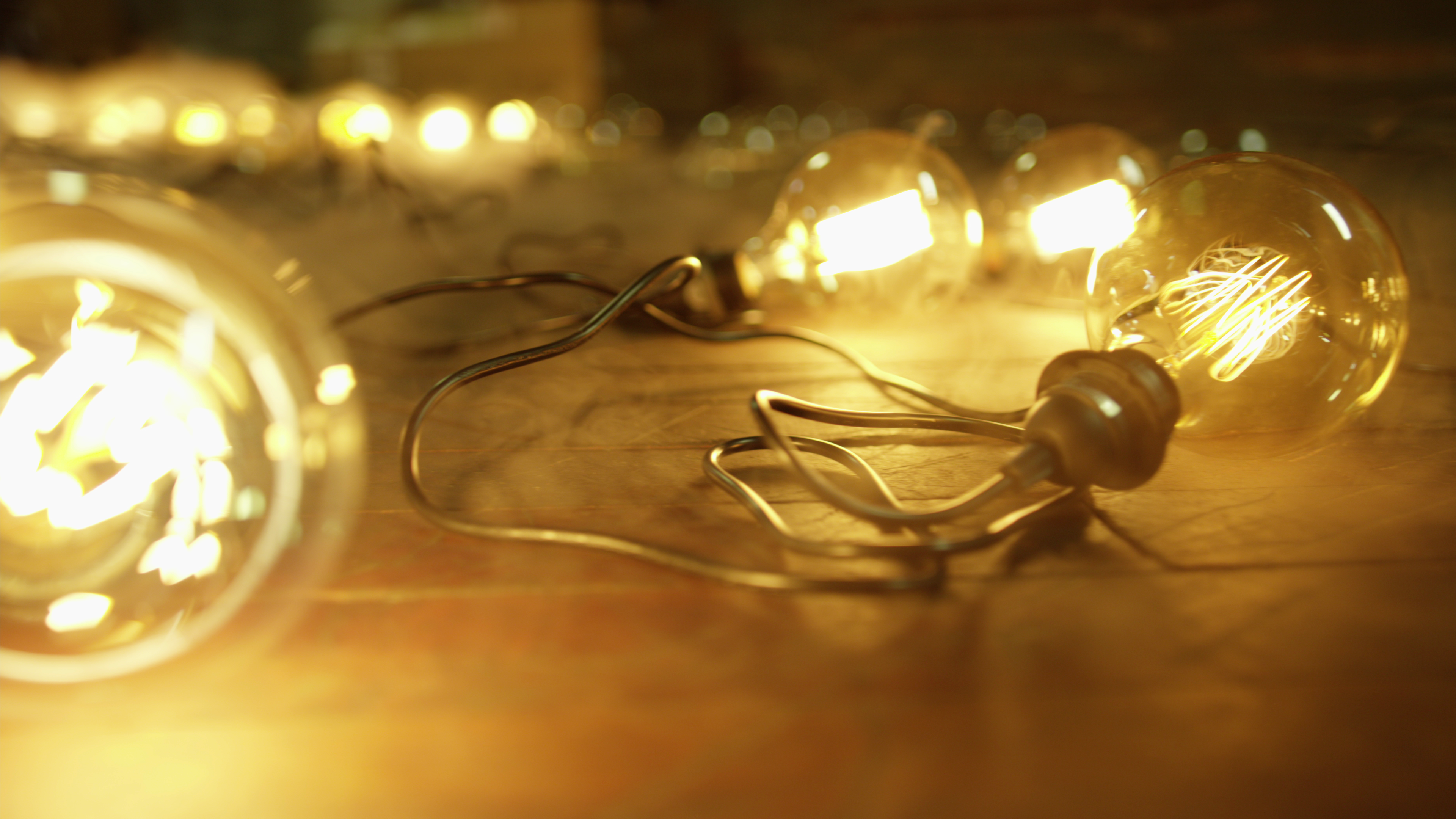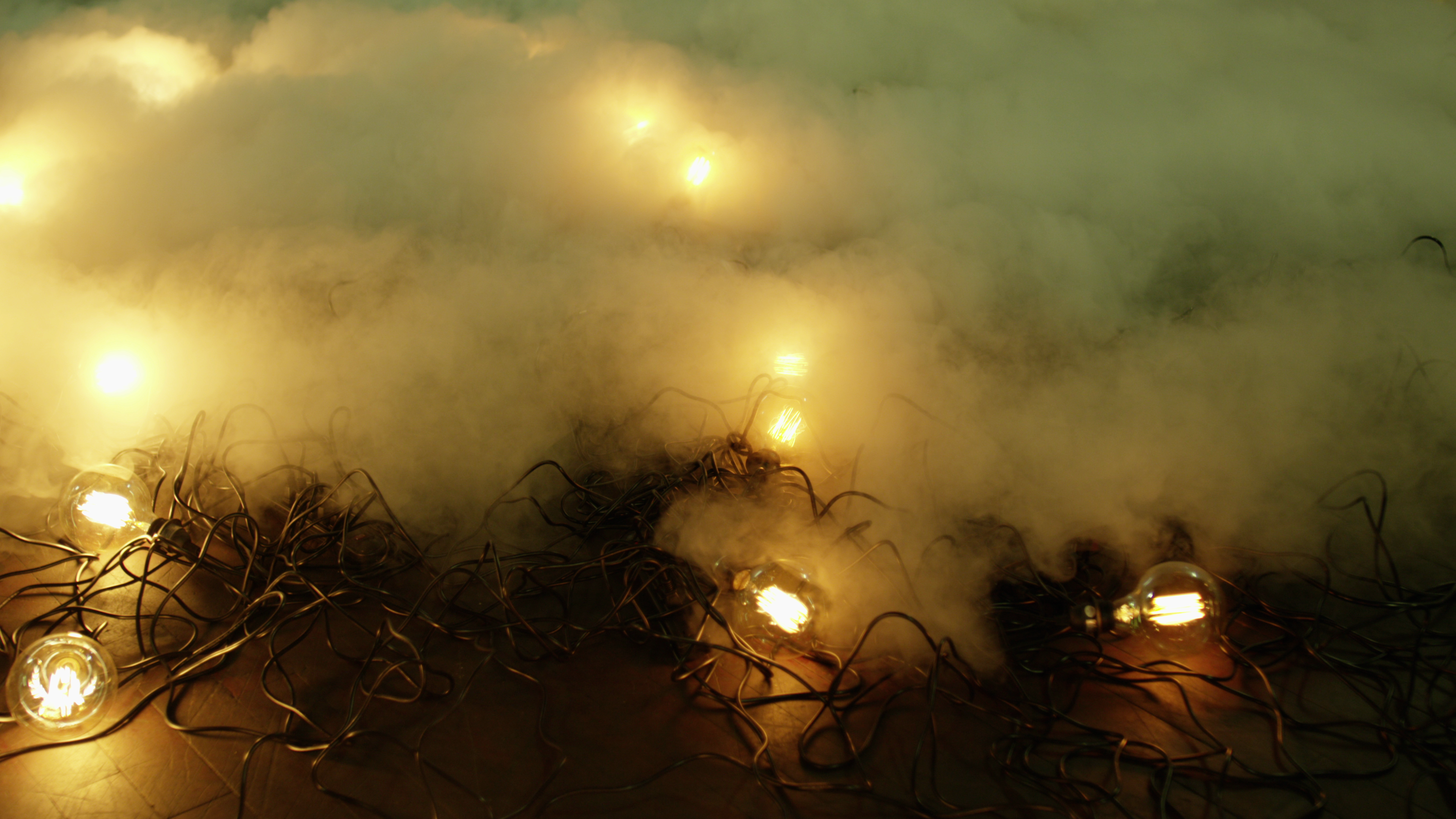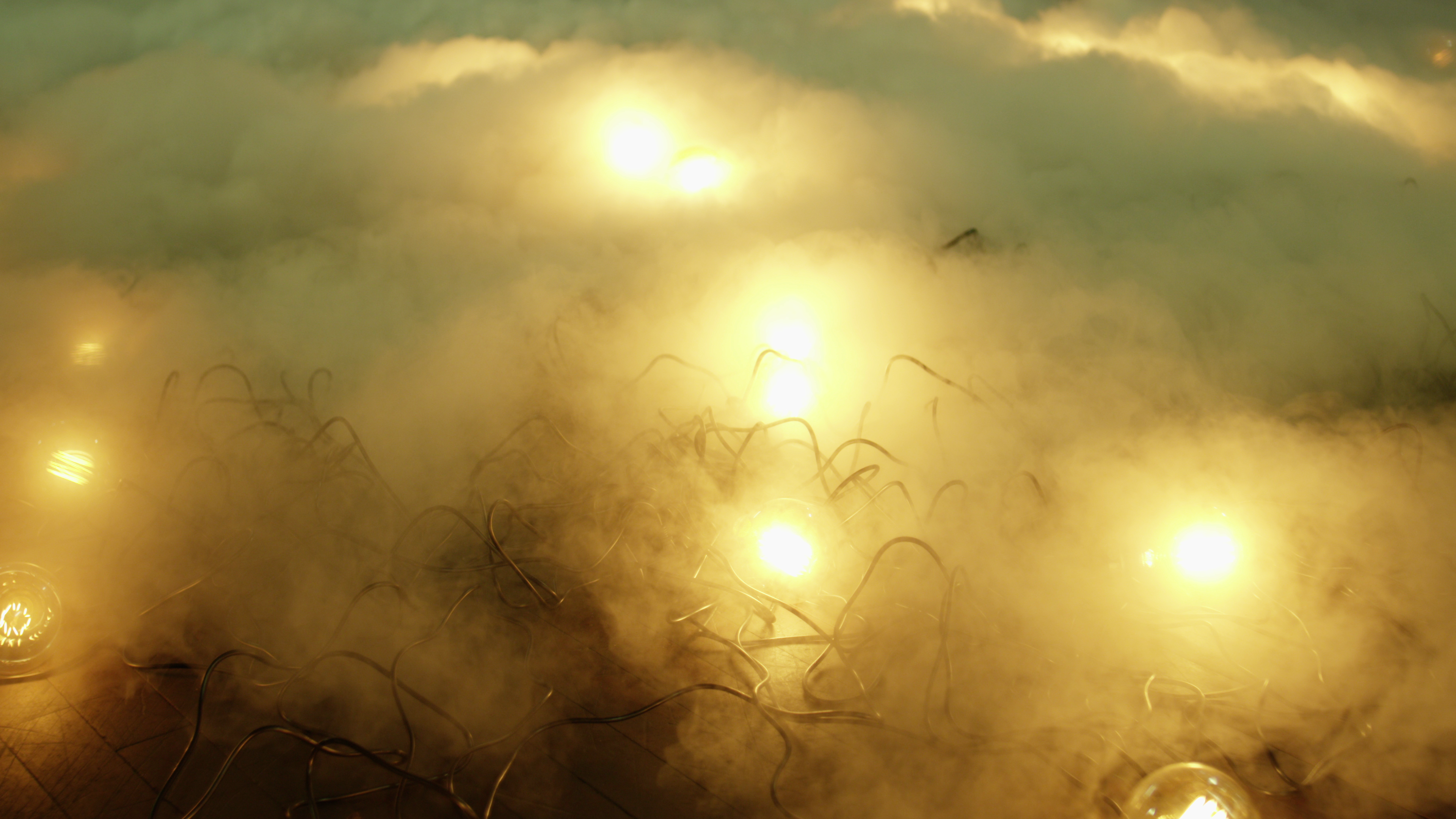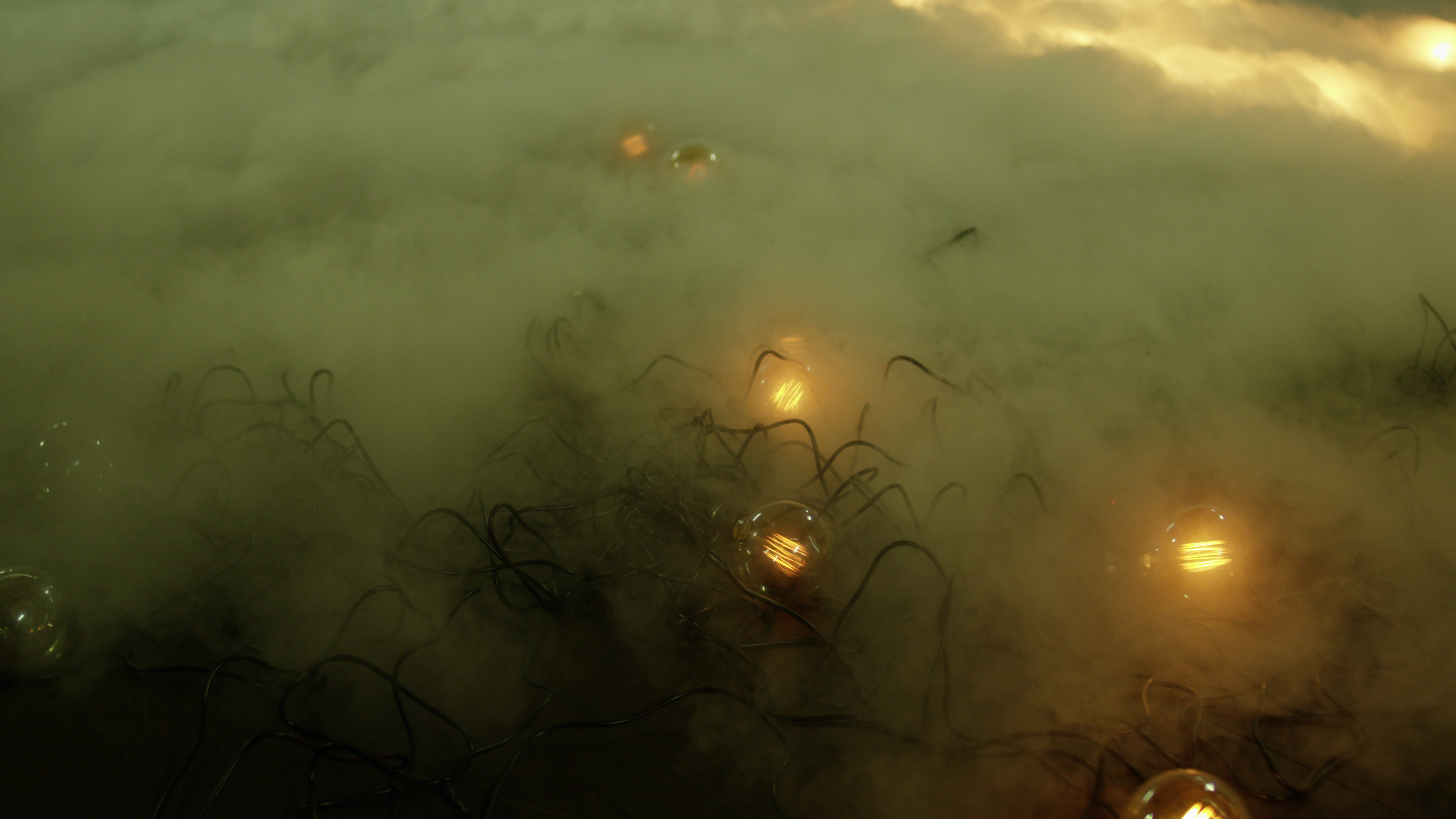 Credits are coming after wrapping this project up completely.